---
Our mission is to help you feel your best through our products and business opportunity. Our products are the foundation and heart of our business. We strive to create products that meet and exceed the highest standards, so you can feel confident incorporating them into your live and sharing them with your friends and loved ones.
---
Transfer Factor Is What We Do Best!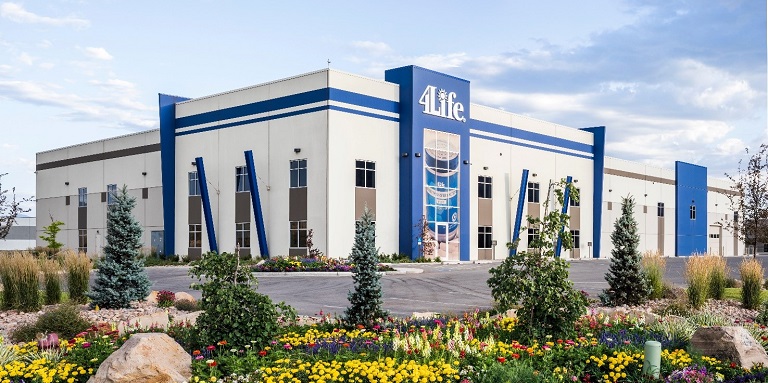 Since 1998, we have harnessed the immune enhancing benefits of transfer factors present in animals. We are experts at transfer factors and immune health. That's what we do best!

Our in-house Research and Development team and Health Sciences Advisory Board (HSAB), comprised of nutritionists and medical professionals, continually raise the standard for modern-day immune system supplementation and ensure the cutting-edge quality of our products.
---
Always Giving You The Best In Quality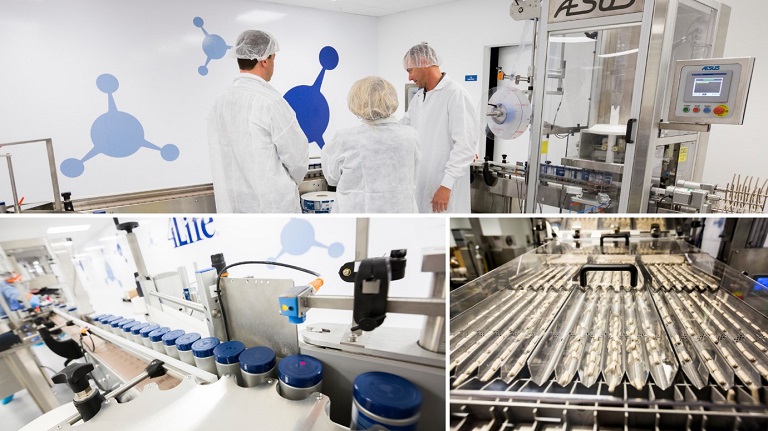 In our state-of-the-art, million-dollar testing lab, we conduct 20 tests per product to ensure identity, purity, strength, and composition. Many products undergo additional, rigorous quality-assurance tests before being released for distribution.

Our manufacturing facilities include cutting-edge packaging, encapsulation, and blending equipment and have received NSF® International Good Manufacturing Practices (GMP) registration. Earning GMP Registration from NSF International verifies that 4Life employs proper methods, equipment, and controls in producing the highest quality dietary supplement products.
---
Constantly Innovating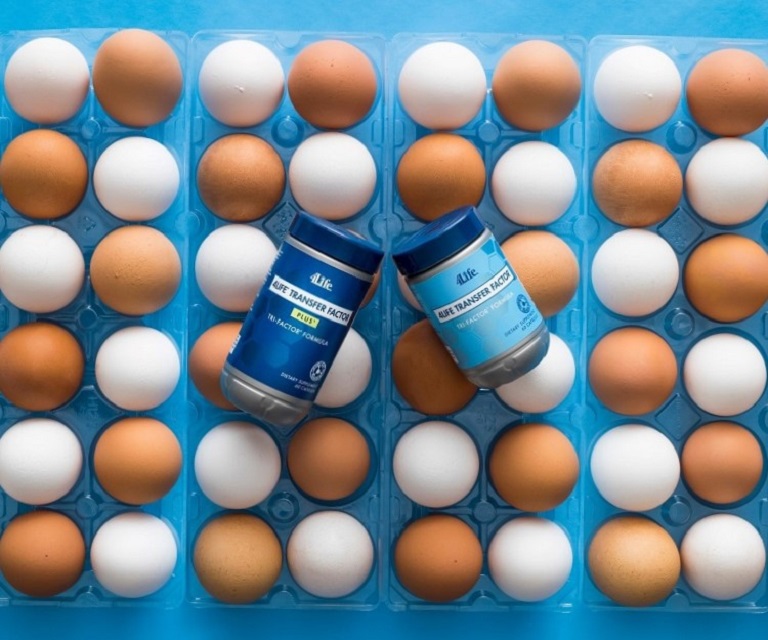 We offer numerous delivery methods, including capsules, chewable tablets, juice beverages, powders, and topical products.
4Life Transfer Factor® products support the immune system's natural ability to recognize, respond to, and remember potential health threats.

4LifeTransform products and programs help you transform your body to achieve a youthful, vibrant life.

Targeted Transfer Factor® products combine the immune system benefits of 4Life Transfer Factor® ingredients with additional system-specific nutrients to provide a more focused and personal level of health support.

ShapeRite® products contain essential vitamins and minerals building blocks for good nutrition to help you look and feel great.

4Life® General Health and Wellness products complement our 4Life Transfer Factor® line to provide extensive health support for your body's varied needs.
---
Always Doing More for You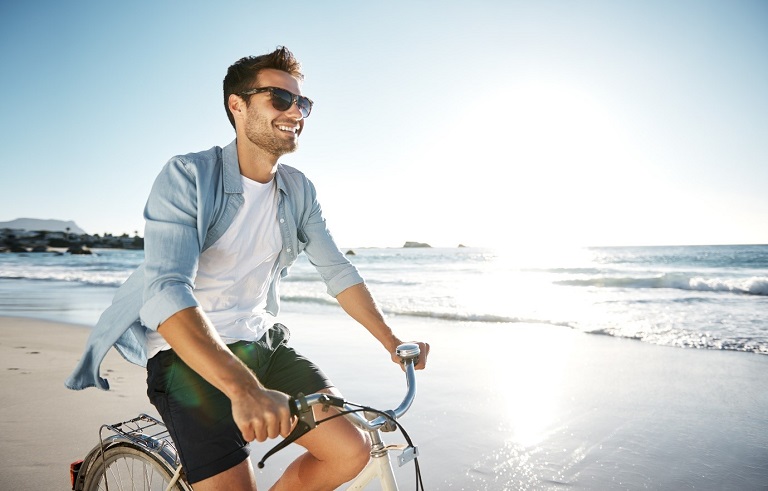 When you feel healthy, you can live your best possible life. This is the reason why we are so committed to give you the very best of immune system science and wellness products. Achieve your wellness goals and live your life to the fullest!