Ingredients:

1 scoop of Pro-TF

150 - 200ml water or milk

2 teaspoons chia seed

Small pinch of salt (optional)
Directions:

In an empty shaker, add water, followed by chia seed, Pro-TF and salt.

Close lid tightly and shake well.

Refrigerator for at least 3 hours before drinking.
Pro-TF® contains extensively hydrolysed whey and egg white protein with 4Life Transfer Factor, help you to transform, optimize your performance and support your lifestyle.
---
Minuman Choco Pro-TF Chia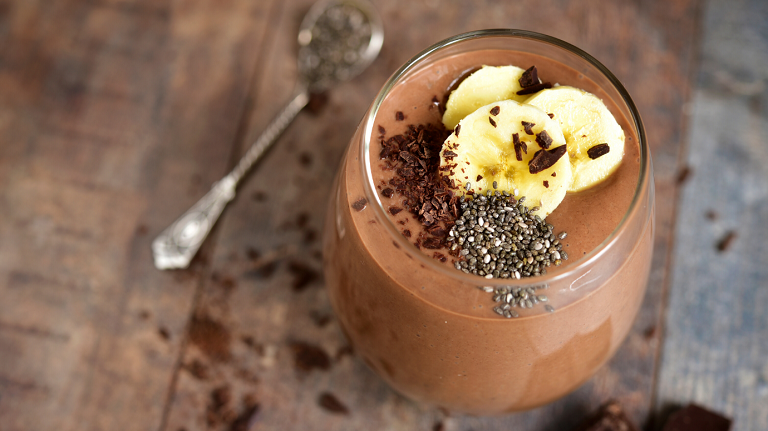 Bahan-bahan:

Arahan:

Dalam bekas shaker, tambah air atau susu, diikuti dengan benih chia, Pro-TF dan garam.

Tutup bekas dengan ketat dan goncangkan sehingga sebati.

Simpan dalam peti sejuk sekurang-kurangnya 3 jam sebelum minum.
Pro- TF® mengandungi protein wei dan telur putih yang dihidrolisis secara ekstensif serta 4Life Transfer Factor, untuk membantu anda mentransformasi, mengoptimumkan prestasi di samping menyokong gaya hidup anda.