View in BM
This mini detox is perfect for anyone who wants a quick and fuss-free cleanse to spring clean their body. 4Life Rice Bran Plus and Probiotics work synergistically to detox, replenish and reset your digestive system.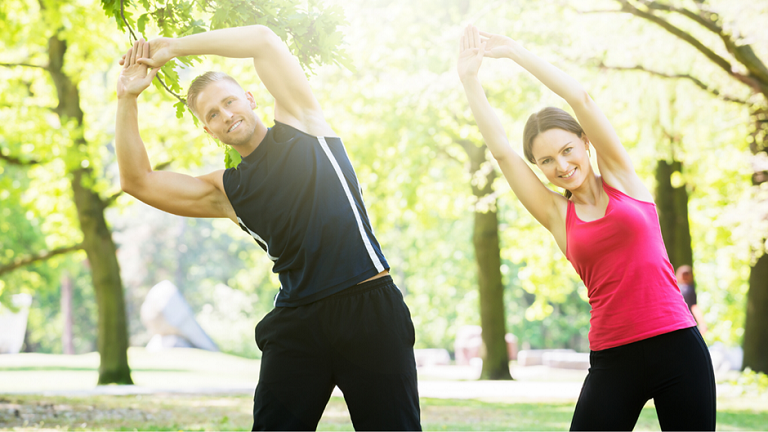 Day after day, week after week, month after month, your body takes in pollutants, impurities, and thousands of pounds of food. (Really!) Most of the time, your body is very efficient at removing harmful contaminants, but over time, even it needs a reset.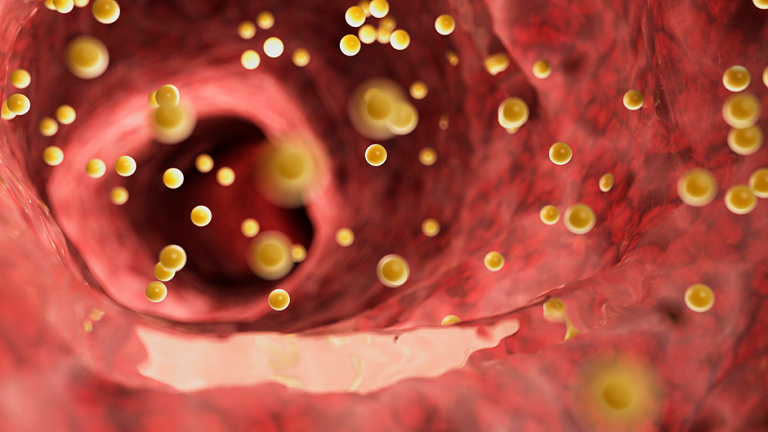 Did you know?

Your immune system and digestive system are closely connected. In fact, many of your immune cells reside in your gut microbiome, where digestion takes place. Gut health impacts many different areas of overall wellness, including immune system health, weight, cognition, mood, and more. 4Life® is the Immune System Company™, and we have created these exceptional digestive health products.
---
4Life Rice Bran Plus
What is it?
4Life Rice Bran Plus Capsules is a 10-day cleansing program that supports digestive wellness and regularity. The combination of vitamins, minerals, and herbs help promote a thorough and comfortable cleansing. Each packet contains six capsules that combine the benefits of psyllium husk, cascara sagrada, gentian root, cranberry fruit, prunes, papain, bromelain, and other ingredients.


What's inside?
Contains 23 herbal ingredients, including cascara sagrada, prunes, gentian root, cranberry fruit, bromelain and papain to provide nutrition and fiber for thorough and comfortable intestinal cleansing.

Contains 30 packets per box. Take 3 packets a day, 30 minutes before a meal. Each sachet has 6 capsules.

Comes in vegetable capsules.

IFANCA Halal certified.
---
4Life Probiotics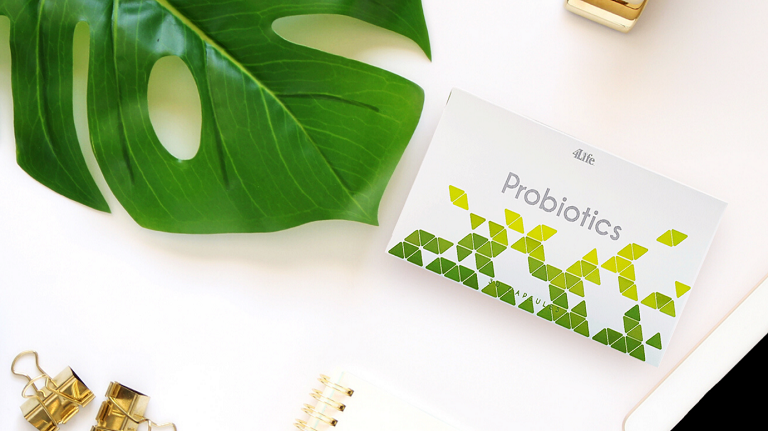 What is it?
4Life's Probiotics contains a proprietary blend of five active probiotic strains to provide a wide range of probiotic support. Probiotics are among the trillions of live microbial organisms that are naturally present in your body. Also known as "friendly" or "good" bacteria, probiotics help maintain intestinal wellness by promoting digestive function and nutrient absorption, as well as regular bowel function and health. They are a key component of the body's health system.


What's inside?
5 active probiotic strains Lactobacillus acidophilus, Lactobacillus rhamnosus, Bifidobacterium lactis, Bifidobacterium longum and Streptococcus thermophilus help maintain healthy levels of 'good' bacteria in the gut.

Qualified manufacturing techniques ensure 10 billion live bacteria at time of manufacture.

Comes in vegetable capsules.

IFANCA Halal certified.