How much do you know about 4Life Transfer Factor's not-so-secret ingredient?
Colostrum is naturally designed to help us get off to the best possible start. In this first milk, nature's immune wisdom is passed from mother to baby via molecules, called transfer factors. These transfer factor molecules contain immune memory and teach cells how to better recognize, respond to, and remember potential health threats. The result is a stronger, wiser immune system.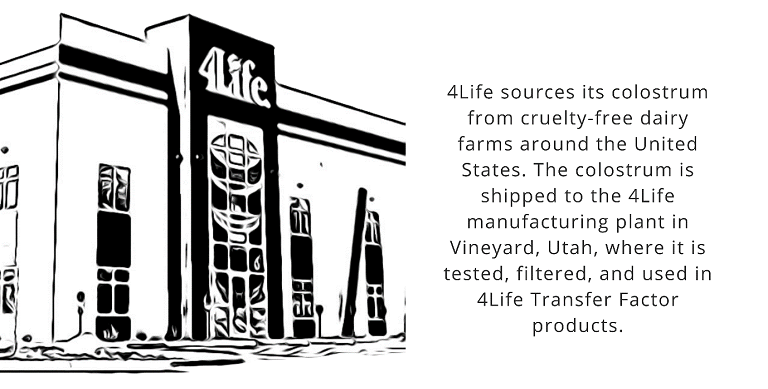 "When I first discovered existing research on transfer factors, I thought to myself, 'this just makes sense,'" said 4Life Founder and Chairman of the Board David Lisonbee. "It's natural that from the beginning, our bodies would have a supplemental tool to give us the best chance for a healthy life."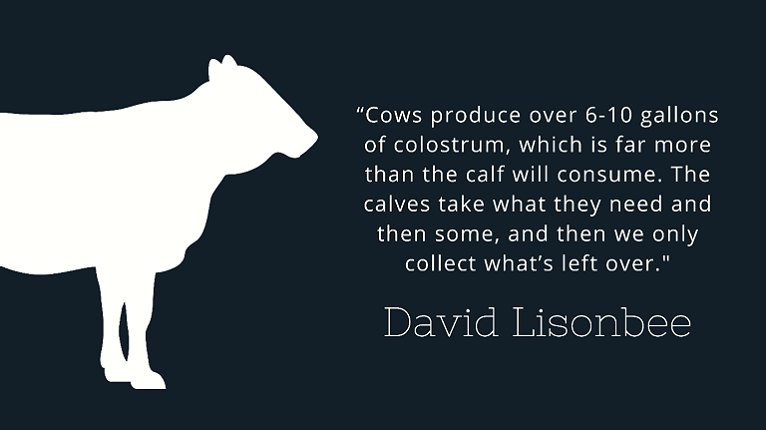 "We've found that by isolating and ingesting these molecules, our immune system can become more competent," said Director of Scientific and Regulatory Affairs Paula Brock. "In fact, studies show that 4Life Transfer Factor bolsters Natural Killer cell activity in the presence of a health threat."
Natural Killer Cells (NK cells) are your body's first wave of defense against intruders. These intruders include viruses or defective cells that are potentially harmful. NK cells seek out and destroy these intruders and educate other cells on how to fight infections.

"There is still so much more to come!" said Brock. "Every day, we learn more and more about the fascinating science behind our products and their ingredients. I look forward to more creativity and discovery surrounding 4Life Transfer Factor."
---
References
McGrath, B. A., Fox, P. F., McSweeney, P. L. H., & Kelly, A. L. (2016). Composition and properties of bovine colostrum: A review. Dairy Science & Technology. 96. 133-158 https://doi.org/10.1007/s13594-015-0258-x.

P. Vieira-Brock, A. Anderson, B. Vaughan, and D. Vollmer. 2019. Method development for the analysis of PBMC-mediated killing of K562 cells by bovine colostrum and various fractions. Immunology 2019.