Ingredients:
(Makes approximately 36 square bars using a 8" X 8" baking pan)
Directions:

Line the pan of your choice with baking paper and grease it.

In a medium size mixing bowl, add the almond butter.

Mix Pro-TF in water or milk in a shaker. Cover shaker and shake until mixture is smooth.

Pour the mixture into mixing bowl. Use a hand-mixer or spatula to blend until mixture becomes a smooth paste. Mixture will be super sticky!

Add rolled oats. Optional: Add dark chocolate chips or chopped almonds.

With a spatula, mix the ingredients until thoroughly combined and smooth.

Pour mixture into the pan.

With the spatula, press mixture down firmly to flatten.

Refrigerate to store.
---
Bar Protein Pro-TF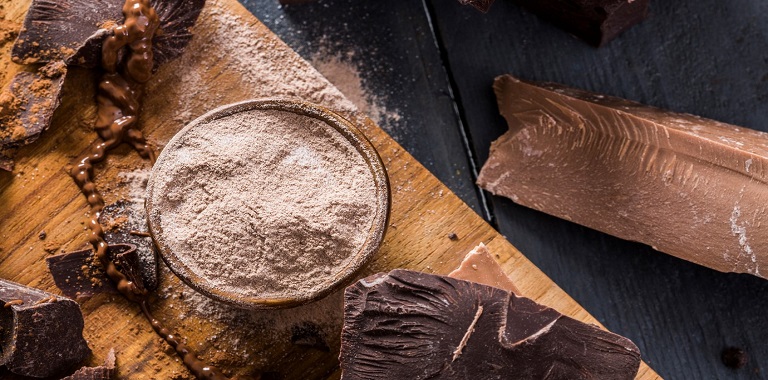 Bahan-bahan:
(Untuk membuat 36 keping dalam dulang pembakar saiz 8" X 8")
Arahan:

Alaskan dulang dengan kertas ketuhar dan sapukan dengan minyak.

Di dalam mangkuk pengadun saiz sederhana, tambahkan mentega badam.

Campurkan Pro-TF dengan air atau susu di dalam shaker. Tutp shaker dan goncang sehingga campuran sebati.

Tuangkan campuran dari shaker ke dalam mangkuk pengadun. Gunakan pengadun tangan atau spatula untuk mengisar adunan sehingga halus. Adunan akan menjadi sangat melekit.

Tambahkan rolled oat. Pilihan: Tambah cip coklat dan badam yang dicincang.

Kacaukan campuran sehingga sebati menggunakan spatula.

Tuang adunan ke dalam dulang.

Dengan spatula, tekan adunan sehingga padat dan serata.

Masukkan ke dalam peti sejuk