Ingredients:
(Makes 12 small size rice balls)
Directions:

In a bowl, combine Harvest Plus, tuna, salt, olive oil and cooked rice.

Stir and mix well.

Take some rice and make into small rice balls with cling wrap.

Arrange the cheese slices on a plate.

Remove cling wrap, dip the rice balls into the seaweed flakes and place them on the cheese. Enjoy!
Harvest Plus® is loaded with vitamins, minerals and phytonutrients from 17 types of superfoods and whole foods including blue-green algae, spirulina, chlorella, flax and chia seed. It contributes to a healthy diet and support overall health.

Watch video here.
---
Bebola Nasi Harvest Plus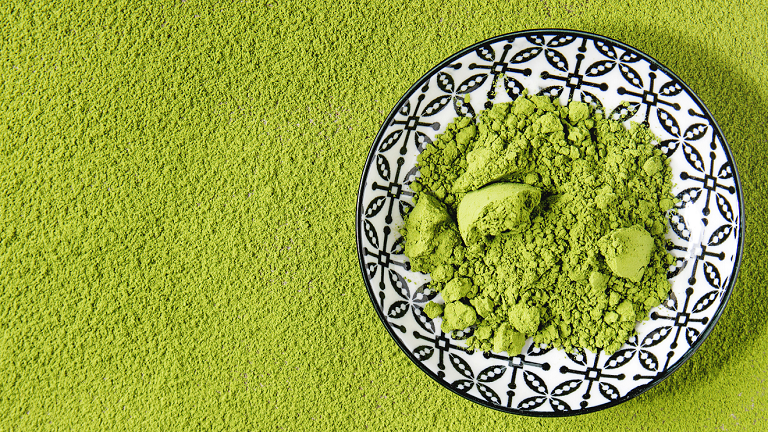 Bahan-bahan:
(Untuk 12 bebola kecil)
Arahan:

Campurkan Harvest Plus, tuna, garam, minyak zaitun dan nasi.

Kacau campuran sehingga sebati.

Ambil sedikit nasi dengan menggukan PE berpalut filem, bentukkan bebola kecil.

Letakkan kepingan keju di atas pinggan.

Keluarkan bebola nasi dari PE berpalut filem, celup bebola nasi dalam serpihan rumpai laut dan letak di atas kepingan keju. Siap untuk dinikmati!
Harvest Plus® padat dengan vitamin, mineral, fitonutrien dari 17 jenis "superfood" dan "whole food" termasuk alga biru-hijau, spirulina, klorela, flaks dan benih chia. Ia menyumbang kepada pemakanan yang sihat dan menyokong kesihatan secara keseluruhan.