Detox, Reset, Rejuvenate
Fuel your body with products in our specially designed Favorite Wellness Mix – rich in antioxidants, beneficial herbs, gut-friendly probiotics and transfer factors to help you do a full body reset. Get the healthy and strong body you've always wanted to achieve your life goals.
---
4LIFE TRI-FACTOR FORMULA
Offers an advanced approach to wellness by providing intelligence and intuition, according to what your body needs.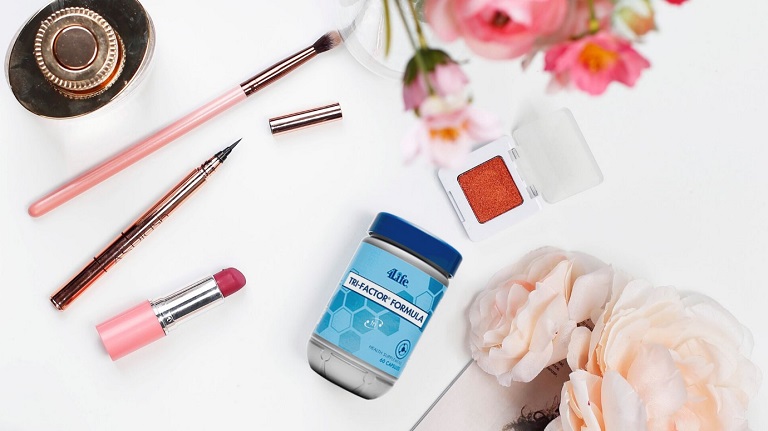 What's inside?
Contains 4Life Transfer Factor™, sourced from cow colostrum and chicken egg yolks, to provide immune support for a healthy body.

Each capsule contains 300 mg 4Life Transfer Factor™.

IFANCA Halal certified.
---
4LIFE TRANSFER FACTOR RIOVIDA
RioVida combines the power of 4Life Transfer Factor™ with antioxidant fruits. It is delicious, refreshing, energizing, and potent. Ride the river of life with RioVida!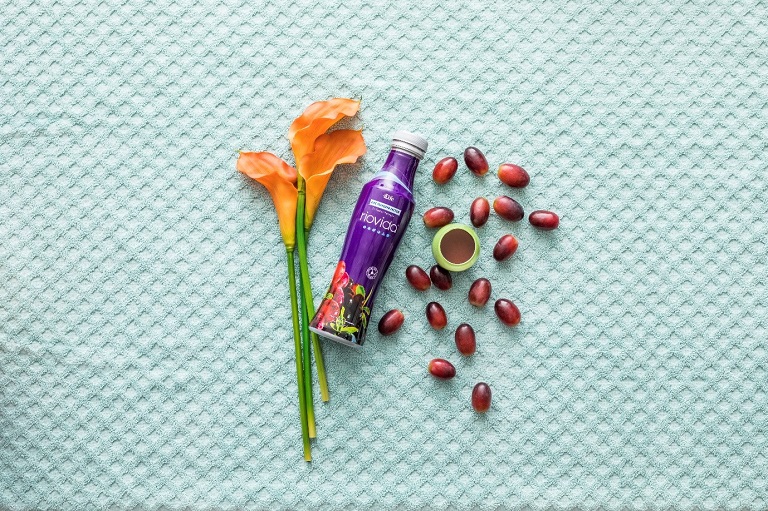 What's inside?
Contains 600 mg 4Life Transfer Factor™ per 30 ml serving.

Proprietary combination of acai, pomegranate, blueberry, elderberry and purple grape, for antioxidant support.

Contains essential and supporting nutrients such as vitamin C, amino acids, fatty acids and polyphenols.

IFANCA Halal certified.
---
4LIFE® PROBIOTICS
Contains a proprietary blend of five active probiotic strains to provide a wide range of probiotic support. Probiotics are among the trillions of live microbial organisms that are naturally present in your body. Also known as "friendly" or "good" bacteria, they are a key component of the body's health system.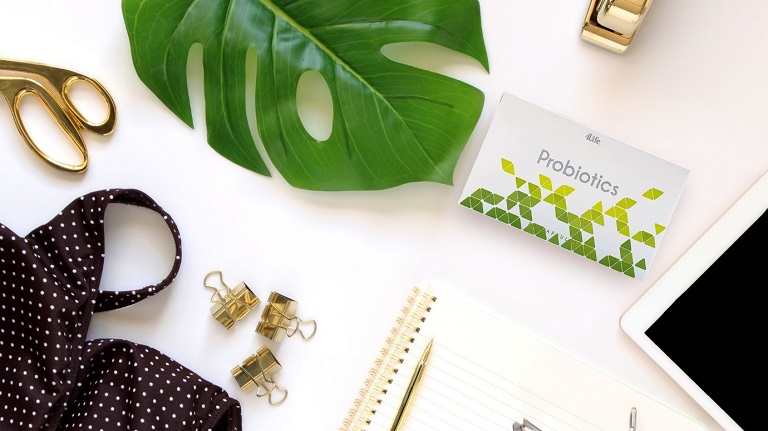 What's inside?
Probiotics help to maintain intestinal wellness by promoting digestive function and nutrient absorption, as well as regular bowel function and health.

5 active probiotic strains-lactobacillus acidophilus, lactobacillus rhamnosus, bifidobacterium lactis, bifidobacterium longum and streptococcus thermophilus help maintain healthy levels of 'good' bacteria in the gut.

Qualified manufacturing techniques ensure each capsule contains 10 billion live bacteria at time of manufacture.

Comes in slow release capsules to ensure the probiotics reaches your gut intact and functional.

IFANCA Halal certified.
---
TEA4LIFE™
A refreshing, cleansing tea that is specially formulated to promote a clean and healthy gastrointestinal tract by improving bowel movement for general health and well-being.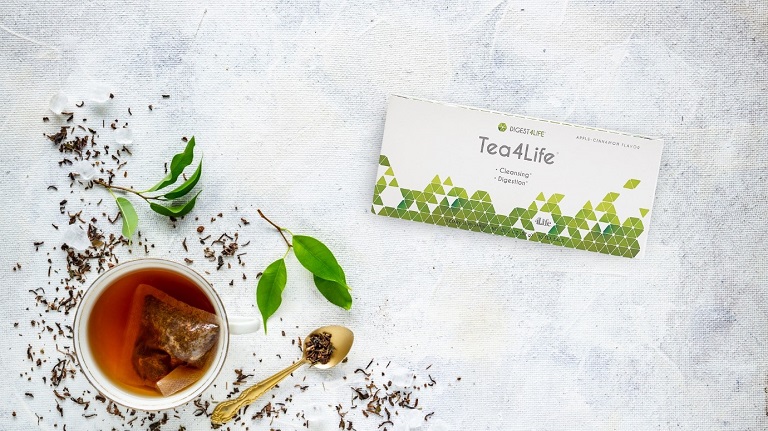 What's inside?
Each 2g tea bag contains a blend of herbs including cinnamon, echinacea, astragalus, buckthorn, green tea, bitter orange and ginger, traditionally used to reduce body weight, improve bowel movement and support digestive function.

Delicious soothing apple flavor with no artificial coloring, flavors or sweeteners.

Recommended to be taken with a balanced diet and regular exercise.

IFANCA Halal certified.
---
Shop Favorite Wellness Mix here.